Always Going Somewhere
Staying in one place is not an option! Multiple Dimensions
They say travel broadens the mind. Oliver Wendell Holmes said, "A mind that is stretched by a new experience can never go back to its old dimensions." So I guess that makes travelers multi-dimensional beings.
See below for latest adventures and more information about travel and photography.  All photos on this website are copyrighted by Debby Conway and available for sale. Email [email protected]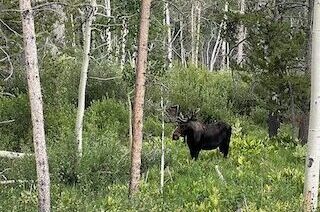 Despite the waves of Covid, we have done some traveling this year.  In July, we went to Park Springs, Utah for a week.  In August we had a quick weekend in Las Vegas, and in September we explored our own North Carolina mountains.  Nobody has gotten sick and we enjoyed...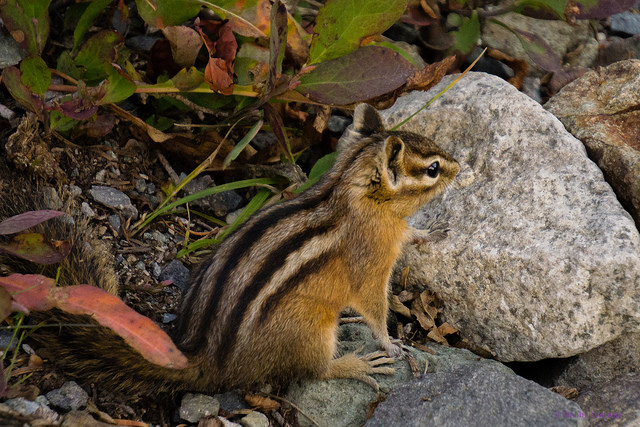 I was born under a wandering star, in Schwäbisch Gmünd Germany.  My father was an officer in the US Army and my mother had an 11-month-old daughter when I was born, my sister Terry.  My first travel adventure occurred when I crawled out of our apartment window onto the roof.  I've been hooked on travel ever since.
My husband, Jim, and I get away as often as we can, to various places in the USA.  We live in the Charlotte, NC area, which is a great place to get started on lots of adventures.
I love to take photos and I'd love to share them with you.  All the photos on my website were taken and are copyrighted by myself. Let me know if you want to buy some by emailing [email protected]

 Subscribe for Blog Updates Delivered to  Your Email.