Instructional Design Work Samples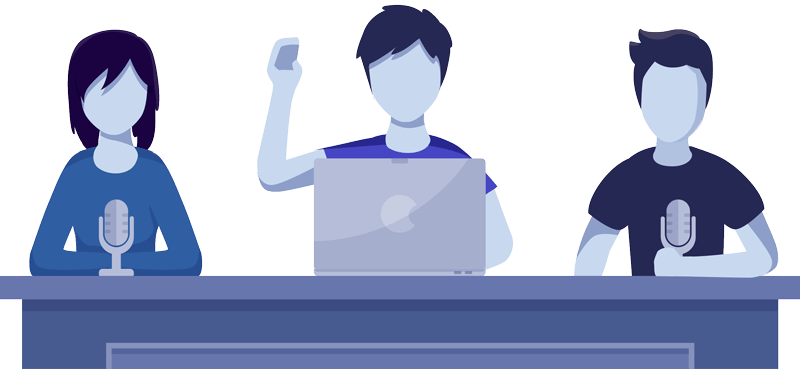 The examples below are work that I have done while employed at Atrium Health.  They include a variety of what I am capable of creating.  Other samples are available on request.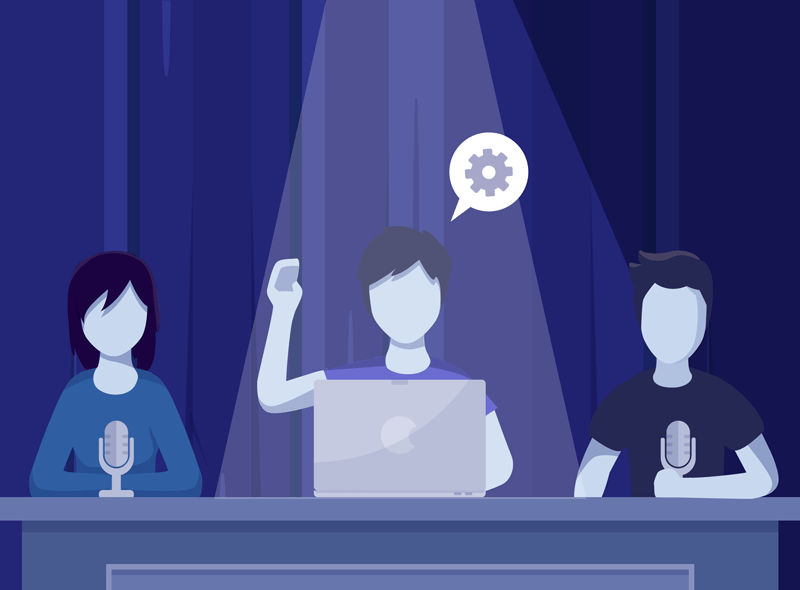 Job Aids
These tip sheets or job aids are used by nurses and other clinical staff to perform their job duties.  They are built on a template developed by the Atrium Health marketing department, so they have a specific style.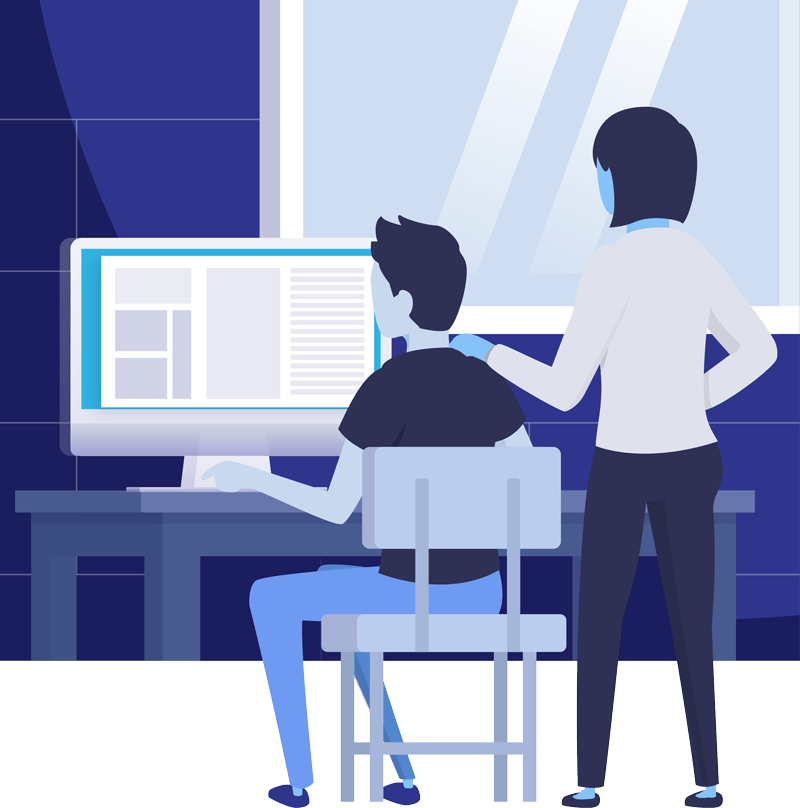 Interactive Video Training
These videos are used with a Learning Management System to train new staff who will be using the electronic health record software.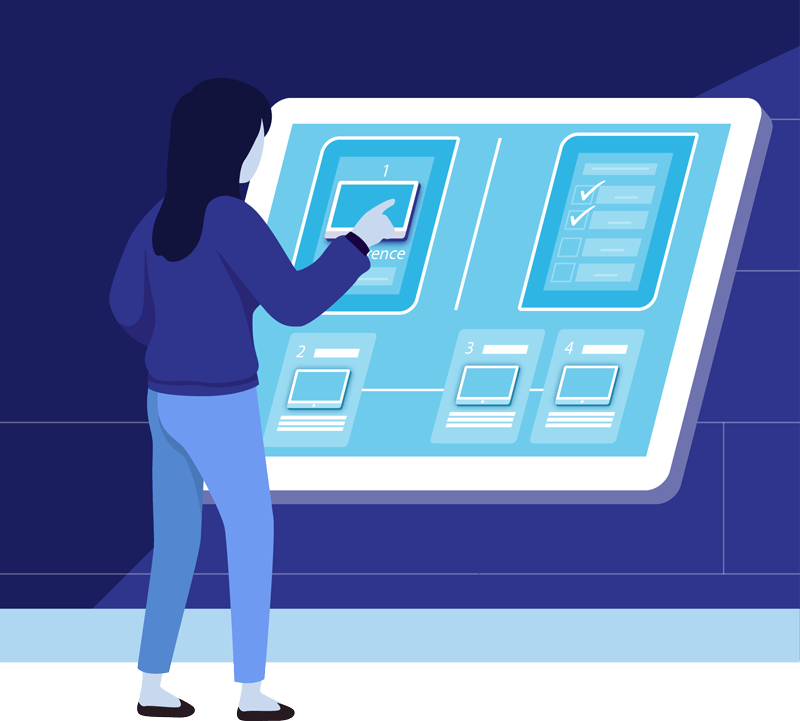 Miscellaneous
PowerPoints, design documents and other creations used in classes or for coworkers' training.